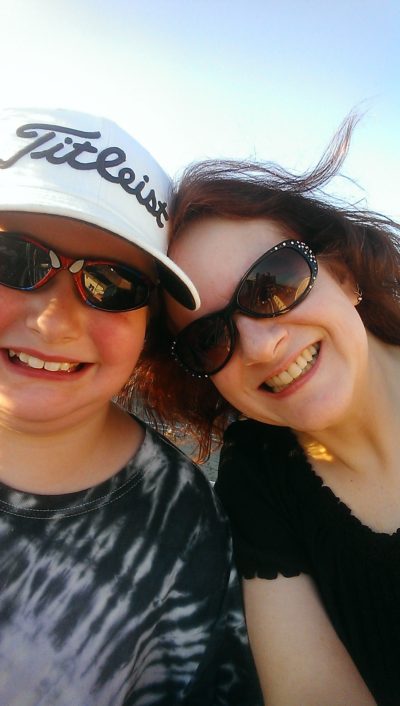 About ForYourNose (aka A Novel Idea Company)
Humble beginnings
In late 1996 I decided to pursue a dream. Working to create a profitable business seemed like just that, a dream. But little by little, the business started to take shape. Every little success was a major step toward my goal.
I started selling hand-made hemp jewelry using a small card table at a local flea market. While I realized moderate success in those first few months, I quickly realized that I needed to expand the product line. Being the proud parent of 2 beautiful dogs and four adoring cats, I decided to start selling incense. After all, I burn it myself all the time, and people visiting my house often comment about how nice the house smells! Well, that turned out to be a very good idea.
Gourmet Bath & Body
My customers told me on numerous occasions that they were interested in buying bath & body products from me. Originally, my plan was to find a reliable supplier with reasonable prices and excellent quality. After contacting several manufacturers and not finding anything that I felt was suitable (after all, customer satisfaction is the only way to survive in the retail business), it occurred to me to research the process of making my own products. Thus, Aromagik™ Essentials was born.
I started small with just a few supplies and fragrances, and found an amazing number of other handcrafters online who were graciously willing to share their considerable knowledge. So with ingredients in hand and some basic formulas, I started to create. To my delight, I found that I truly enjoy making and packaging the things I sell. It's very gratifying to find and utilize healthful, skin-loving ingredients.
Some years later I started researching candles and wax melts. After much trial and error, I finally found materials and techniques that I was happy to include on my web site. This and fragrance blending have become my favorite parts of what I do.
So that's my story — at least so far! I'm committed to bringing you the absolute best quality products available, and I'm very proud of our customer service. If you have any questions about any of our products, I encourage you to contact me — I'd be delighted to hear from you!
Linda Crooks
Owner
ForYourNose.com